What Kind Of Paint Do You Use To Paint A Wooden Door?
Latex paint is the most effective method of covering interior doors. If the existing paint on the door is oil-based or if you intend to paint a significantly different color than the existing color (for example, white over black or vice versa), you will need to use a primer. It may be necessary to apply extra coats to wood doors that are white.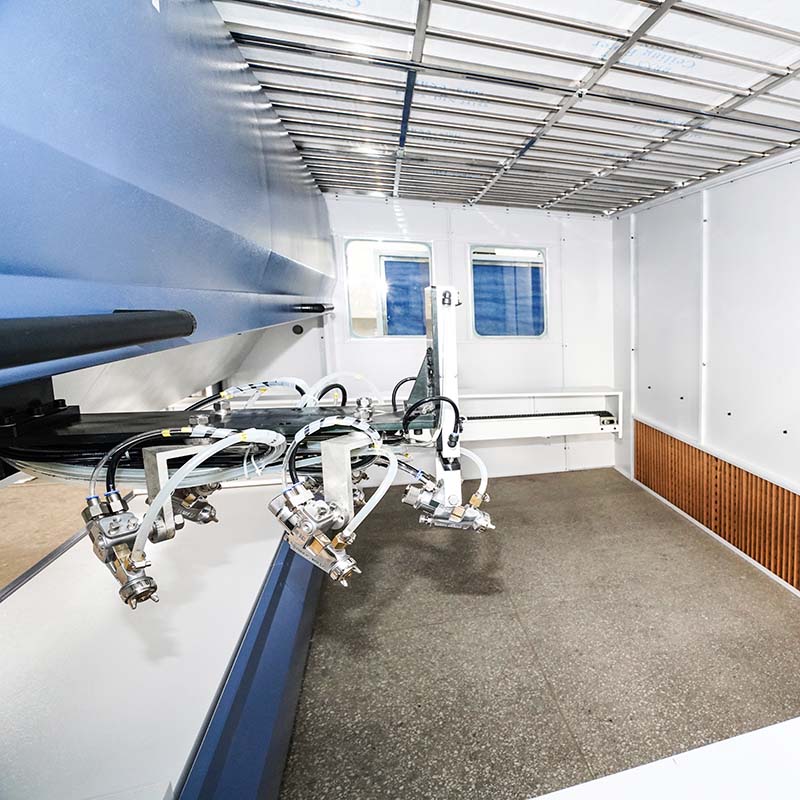 GODN company is committed to providing automatic and intelligent paint and adhensive spraying application solutions, to help traditional Door and Furniture industrial production systems upgrade and develop innovatively.

Keywords: Automatic Paint Spraying Machine, Automatic Spray Painting Machine for Furniture, Cabinet Paint Machine, Robot Paint Spraying Machine, Robot Spray Painting Machine, Wood Painting Machine, Wood Spraying Paint Machines, Automatic Linear Moulding Sprayer, automatic oscillating spraying machine, CNC automatic painting machine, CNC Painting Machine, finishing and coatings application equipment, Furniture Painting Machine, Molding Profile Paint Spraying Machine, Molding Profile Spraying Machine, oscillating spraying machine, Wood Coating, Wood Painting, Wood finishing, CNC Router, Door Making Machine, Door making, wooden door interior, wood exterior door,  interior door paint, how to paint a wooden door white, how to paint a door without removing it, what kind of paint to use on front door
---
Post time: Dec-22-2021