What Kind Of Paint Is Best To Use On Wood Cabinets?
Kitchen cabinets can be painted in a variety of different ways, but semi-gloss, gloss, and satin are the best options. In kitchens and baths, matte paints are not practical because they require durable paint that can be cleaned easily.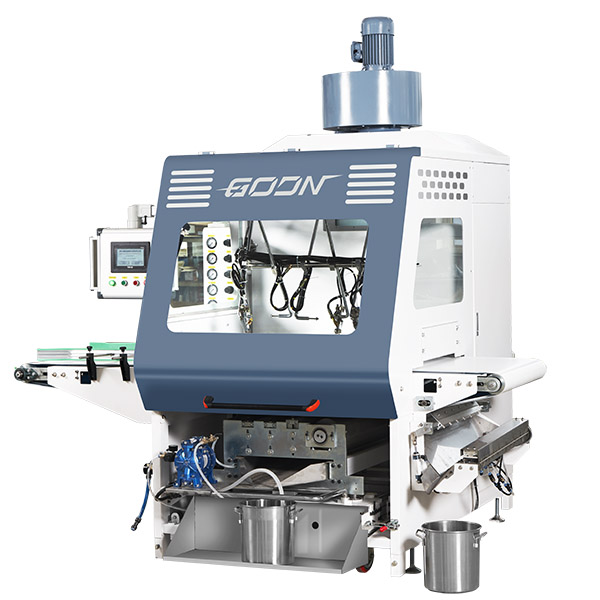 GODN company is committed to providing automatic and intelligent paint and adhensive spraying application solutions, to help traditional Door and Furniture industrial production systems upgrade and develop innovatively.

Keywords: Cefla Finishing, Cefla Finishing Machine, Cefla Machine, Metal Panel Painting Machine, Plastic Panel Painting Machine, Pu coating  machine, PU Paint Machine, Reciprocating Paint Sprayer, Reciprocating Sprayer, SCM Spray Machine, Primer Paint Machine, Primer Painting Machine, Primer Paint Spraying Machine, Varnish Paint Machine, Varnish Paint Spraying Machine, Varnish Painting Machine, Varnish Coating Machine, Varnish Finishing Machine, solid wood door interior, wood panel doors - interior, interior doors, home depot wood doors - interior, prehung wood interior doors, wood for door, how to build a solid wood door, professional door painting, door painting ideas, how to paint an exterior door,
---
Post time: Jan-12-2022