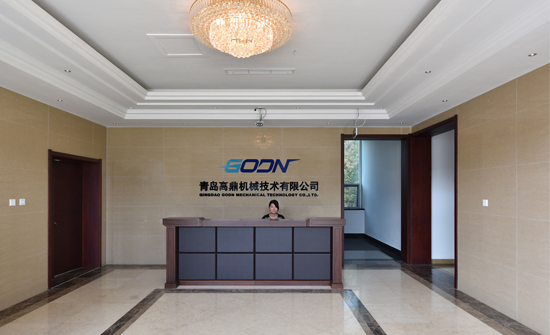 The company was founded in 1999. The first successes were achieved by building affordable qualitative combined woodworking machines, a large part of which are still in use today.
Through the years the range of products has been extended with automatic spraying machine and drying machine and a series of spraying line which applied widely in the furniture industry.
Always conserving the original mission: offering products with the best quality/price in the market. This philosophy can be found back in the design, production, sales and customer support.
 A professional and high-educated R&D team enables us with superior advantage for customized solution. Continuous improvement of production and quality leads to good products built in state of the art manufacturing facilities thus achieving the necessary customer requirements.
GODN has an international dealer network and exports 75% of its production worldwide to more than 100 countries and regions